A Small Business Playing a Small Role in Making a Small Town Great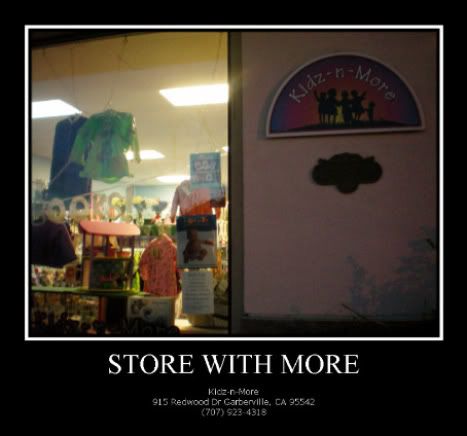 Saturday evenings in small towns plod tiredly along for most teenagers. There seems nothing to do. There is no one they haven't seen already. And, no place they haven't been before. So they often end up down on the riverbar drinking another keg of beer that someone's older brother bought for them.
In our little town, however, there is one little option. Several years ago, a couple bought a small store. This business provided clothes etc. for the under 10 set. But, this couple, Donovan and Alicia Cecil expanded. They opened their doors to teenagers. Both of the new owners had an interest in gaming but even more, they had an interest in providing something for Donovan's son to do. They began running regular role playing and board gaming sessions and inviting local kids to join in. Because of negative publicity about Dungeons and Dragons and other role playing games, they required each kid to provide a signed release from their parents and the gaming tables were placed in the front of the store so worried parents could cruise by and see their kids easily.
The experiment has proved successful and now a corner of the store is devoted to gaming supplies, the tables have migrated to a less intrusive area in the back, and no releases are required.
This last Saturday, most of the storefronts were dark when I went to pick up my sons that evening. But Kidz-n-More was brightly lit. It's windows showcased the charming kids' clothing and toys that makes up the foundation of their business. Inside, however, were two tables spilling over with 15 -20 teenagers and their stuff. And, one at each table, Donovan and Alicia were involving the kids(both of their own two sons also) in exhilarating adventures. Dice were rolling, hands were waving wildly, couples were cuddling.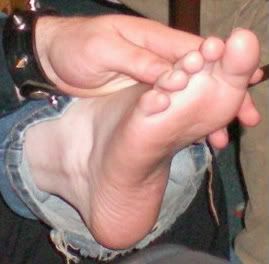 The kids were relaxed, laughing . . . and sober. My own two greeted me with groans of despair. "No, we've just been attacked by giant mosquitos! We can't go yet."
Involved in their community, working long hours (and enjoying it mostly), Donovan and Alicia provide a model of how to have a successful business–see a need that fits your interests, fill it, enjoy what you do, help your community.
People and businesses like this are the backbones of great small towns.
Now, we need to come up with a few more fun places for teenagers.