Vegetation Fire South of Piercy/North of Confusion Hill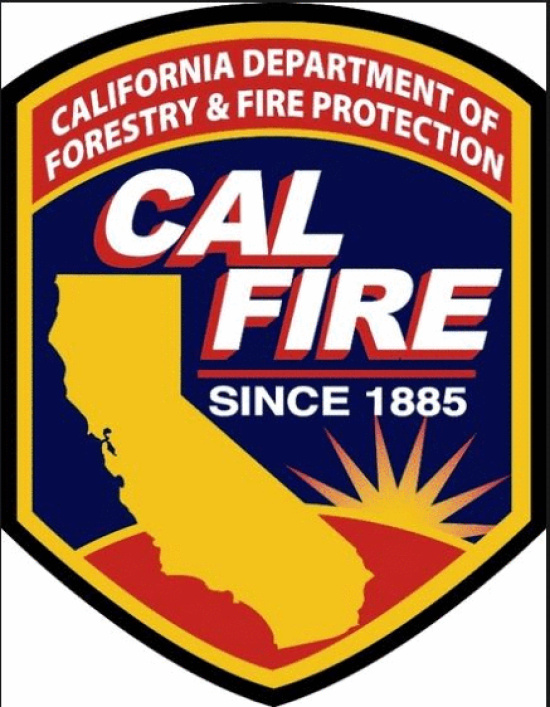 Cal Fire out of Fortuna has confirmed there is a vegetation fire south of Piercy. They have dispatched several engines to the fire. However, the incident is being handled by Howard Forest Cal Fire station. We are still attempting to get information from them.
Scanner traffic says the fire is near Bear Pen Road. A passerby said that she can see the smoke from where exit 271 leaves Hwy 101 to the east. She can see CHP and fire engines headed into that area.