Breaking News: Structure on Fire Near Redcrest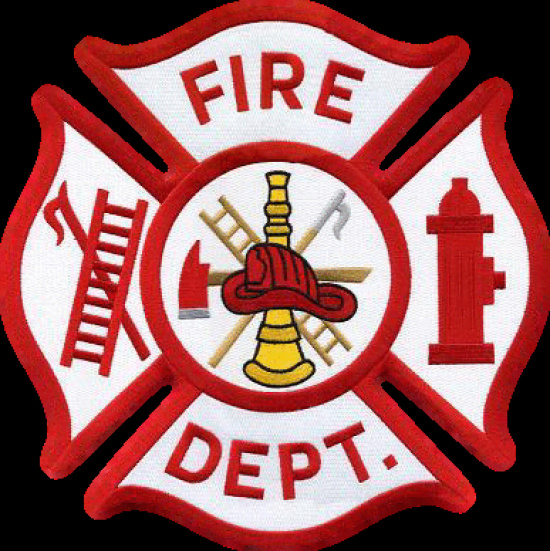 According to scanner traffic, a single wide mobile home on Johnson Lane east of Redcrest and east of the Eel River is being consumed by fire. There is a small spread to vegetation but firefighters have arrived on scene.
After the first report of the fire came in around 9:30 p.m., engines raced towards the reported structure fire. Unfortunately, the summer bridge was not in so engines and water tenders from the Fortuna and Rio Dell fire departments headed the long way around through Shively. They are currently at the fire and working to contain the spread.