The Eel River Rangers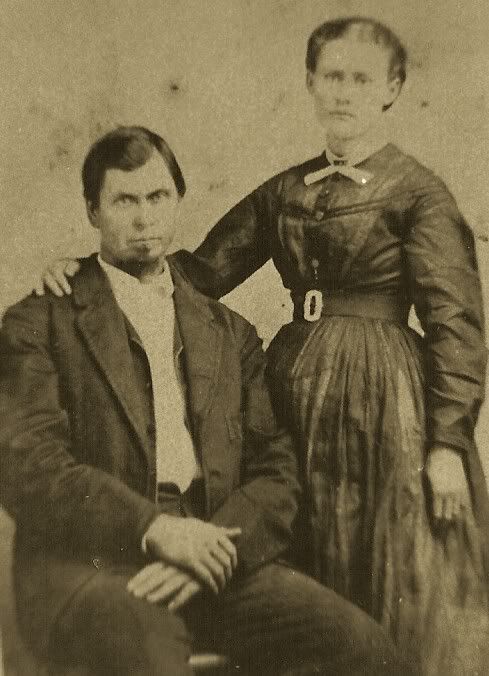 My dad's ancestors lived in Sanel (right by Hopland). They were some of the first European settlers. I'm really proud of that. I like having my roots so deep in the soil around here. But you might not want to ask me much about that first pioneer. I might pretend I don't hear you. Or, education about local history being what it is, I'd probably just mumble his name and figure you wouldn't know him. And you wouldn't. And education on local history being what it is, you wouldn't know about the group he joined in 1859 either.
I like the group's name. Sounds like a Little League team—The Eel River Rangers. But if someone wanted to print that title on their kids' t-shirts, I'd discourage them. See, the original holders of the name—they were a might unpleasant.
A Native American woman had, as was common at that time in Mendocino and Humboldt, been taken slave by a settler. She escaped to the reservation but, the man followed her and stole her again. The facts get a little muddled but the documents agree the man was killed and his death blamed on her people.
Ostensibly to avenge his 'murder,' but, as becomes apparent when reading the depositions of the settlers, really to rid the area of competitors, a militia of twenty men—those Eel River Rangers–rampaged for five months… and were paid for it by the government. They attacked Rancherias and killed any Native man and many of the women and children they found.
Here is a description of one of this militia's raids as described at the time by the Alta Californian.
"The attacking party rushed upon [the Native Americans], blowing out their brains, and splitting their heads open with tomahawks. Little children in baskets, and even babes, had their heads smashed to pieces or cut open. Mothers and infants shared the same phenomenon … Many of the fugitives were chased and shot as they ran … The children scarcely able to run, toddled towards the squaw for protection, crying with fright, but were overtaken, slaughtered like wild animals, and thrown into piles. … One woman got into a pond hole, where she hid herself under the grass, with her head above water, and concealed her papoose on the bank in a basket. She was discovered and her head blown to pieces, the muzzle of the gun being placed against her skull and the child was drowned in the pond."
I probably wouldn't mention that little piece of history to you. But, if your family roots go deep into the soil around here, you probably have your own ancestor that you don't care to talk about.