Motorhome on Fire on Briceland Thorne Road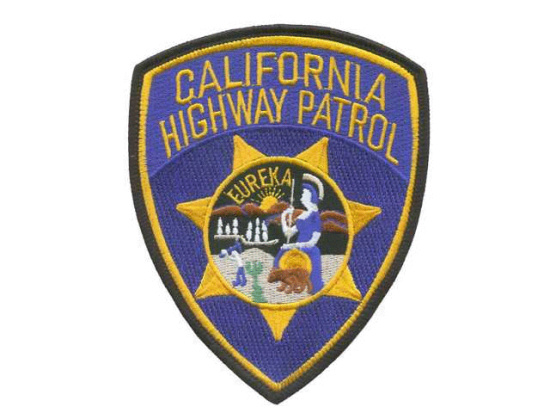 UPDATE 11:42 p.m.: Scanner traffic says fire contained to the vehicle.
###
Original post:
A motorhome that a Southern Humboldt resident says is now parked by the first turnout west of the China Creek Road exit from Briceland Thorn Road but has been in the area for several weeks has caught on fire. The RV had "had flames coming out one of the windows over the roof" when he called 911 about 11 p.m.
Follow the updates with CHP Dispatch here.