Efforts to Find Missing Humboldt Women Continue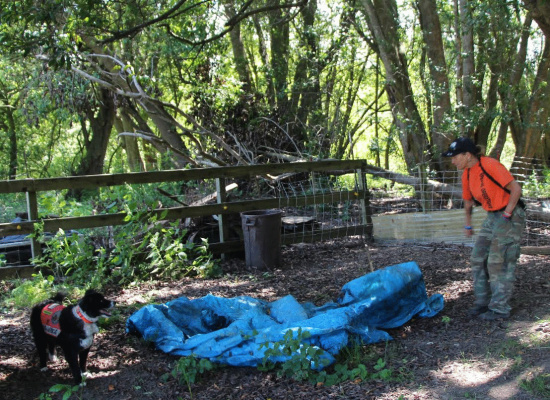 A K-9 Forensic handler works with her search dog during efforts to find two missing Humboldt County women this last week. [Photos provided by Melisa Walstrom]
The families for two missing Humboldt women, Sheila Franks and Danielle Bertolini, continue efforts to find their loved ones. This week, four separate locations between Fortuna and Dinsmore were searched with the help of trained dogs from K-9 Forensics.
In addition, according to Melisa Walstrom, sister of Sheila Franks., Bertolini's family has "posted a $5000 reward [and] we are in the process of trying to do that."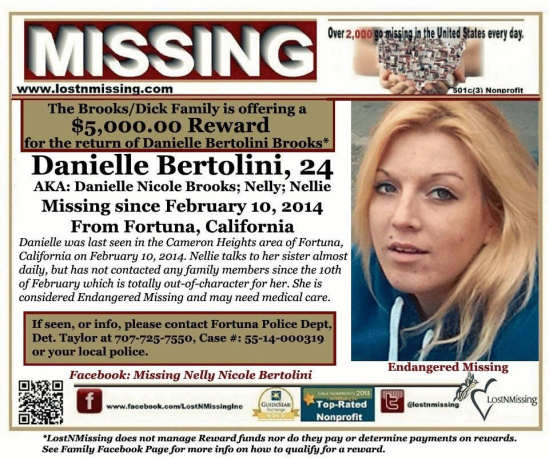 See the MissingNelly page for more information.
Walstrom, who came down from Alaska to be part of the search, has headed home but says that she will be back July 19 for her missing sister's birthday and a candlelight vigil.
"The dogs," she said, "have gone home for now… . If something does come up, we will for sure be bringing them back if that is what is needed."
Walstrom explained, "When more evidence is collected of areas to search, then…we'll be asking for help from the community to form a very large search party. But, she said, "We need more specific leads. We need to have specific areas."
During this last week's search, she said, they couldn't have a large public search party. "It would have distracted the dogs," she pointed out.
She asks anyone with information to contact the Fortuna Police Department at (707) 725-7550 or at an anonymous tip line (800) 782 7463 [Go here to see how the call works to protect privacy].
Walstom wants to thank the community for their help especially the property owners who allowed the searches to take place on their land and Officer Brian Taylor from the Fortuna Police Department. "He was with us at all times and was amazing," she said.
She asks that people "please continue doing the things they are doing like putting up posters." It is important to do this not just for her sister and Bertolini but because, she explained, "In a small community [it is important to find out what happened] so everyone isn't constantly looking over shoulder and wondering if they are going to be next."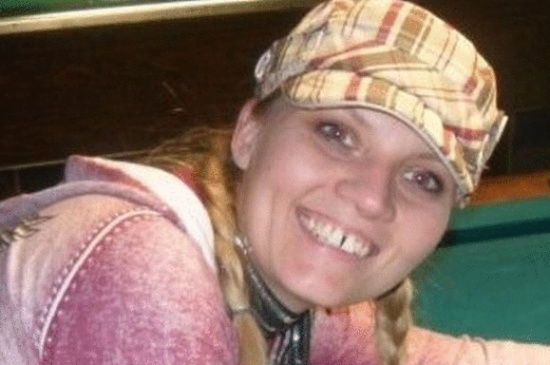 Photo of missing woman Sheila Franks.
Donations to help fund the search effort can be made in the following places. The family has also provided more information about the missing women at the two first sites.
Previously: