Man Allegedly Brandishes Handgun at Mall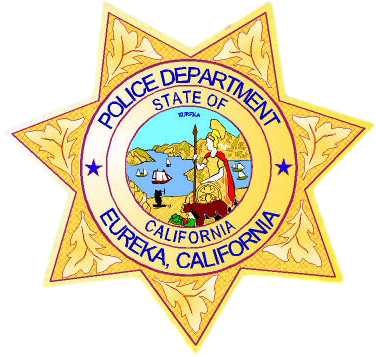 In an incident uncomfortably reminiscent of Monday's stabbing at the Bayshore Mall, a man was approached by mall security at Walmart a little before 5 p.m. today and asked to leave. The man responded by brandishing what was believed to be a handgun.
According to Officer Stan Harkness of the Eureka Police Department, the man, a transient, then fled into greenbelt. Officers searched the area but were unable to locate the individual.