Redwood Drive Open Now!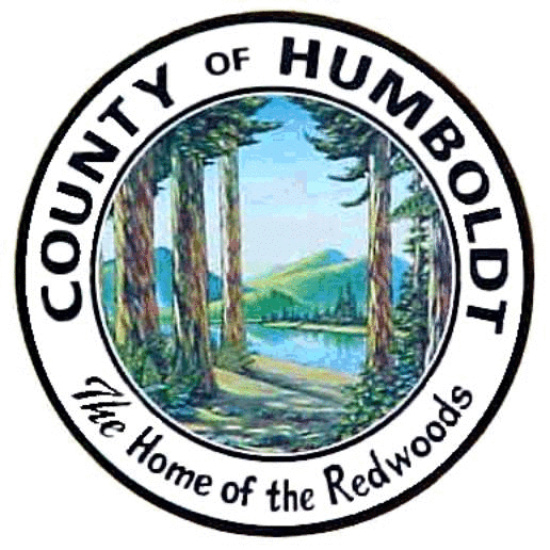 Redwood Drive between Garberville and Redway is now open. The Bluffs were closed following a rockfall that damaged a vehicle and caused an accident. Denton Carrick of Humboldt County Public Works said that because of concerns that a large boulder on the cliff above the road might tumble down Redwood Drive had to be closed for several days.
Yesterday, the boulder was dislodged. However, a large amount of debris fell into the roadway and needed to be removed.
As of approximately 2:30 p.m. today, Redwood Drive was cleared and traffic can now travel in both directions.