Zenia Man Killed in Traffic Accident
Trinity California Highway Patrol press release: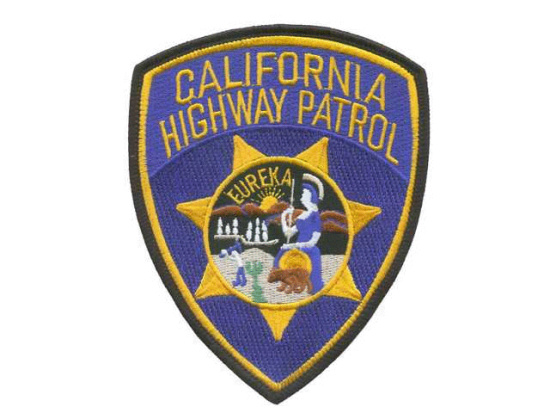 On February 17, 2015, Trinity River area personnel responded to a roll-over traffic collision. It was determined the collision occurred sometime between February 15 and 17. At an unknown hour, Mr. [Andrew] Carter was driving his 2002 Dodge pickup [eastbound on US Forest Service] road 38015 (Bluff Creek Rd), in southern Trinity County, at an unknown speed.

For unknown reaseasons, Mr. Carter allowed his Dodge to drift off the roadway towards the south. Mr. Carter's vehicle overturned down a steep vegetaded embankment and overturned. During the collision Mr. Carter was partially ejected. Mr. Carter's vehicle came to rest on its left side, with Mr. Carter pinned underneath. Mr. Carter [age 31] suffered fatal injuries as a result of the collision.