Colorado Man Dies in Accident Southeast of Leggett
California Highway Patrol press release: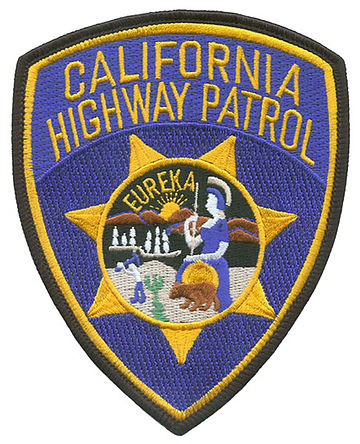 Between the morning of February 15, and February 18, 2015, Elijah Michael Carmola, of Telluride, Colorado, was driving a silver 2000 Honda CRV northbound on a private road 4.2 miles north of Simmerly Road at an unknown speed. For reasons still under investigation, Carmola lost control of the vehicle, left the roadway and the vehicle overturned. As a result of this collision the driver suffered fatal injuries. The cause of this collision is still under investigation.