Bluffs Between Redway and Garberville to Open Friday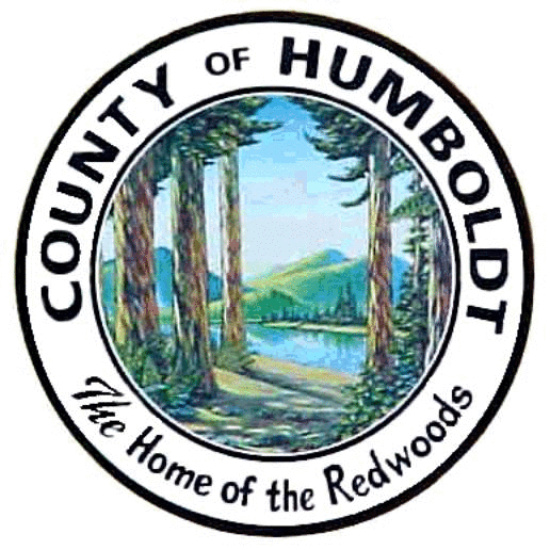 Tomorrow should be an interesting day on the Bluffs above Redwood Drive. Van Meter Construction will be pulling down the large boulder threatening the roadway with cables. According to Denton Carrick of Humboldt County Public Works, the road will be open on Friday.
Now…if someone were to capture that on video…I'll bet we'd all like to watch this.