Stolen Vehicle Wrecks, Two Injured
California Highway Patrol press release: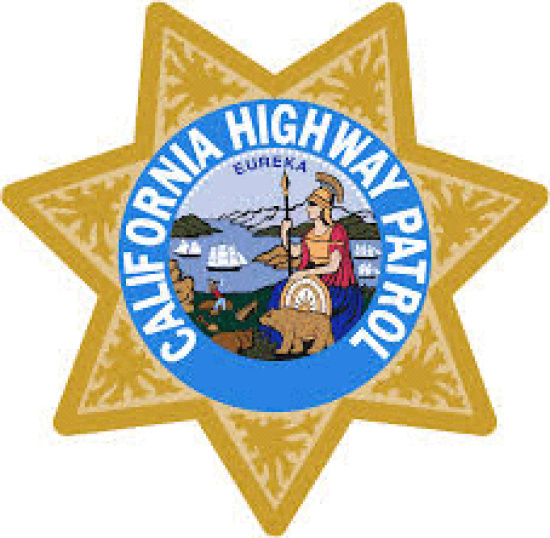 On 02/06/201 5 at approximately 0711 hours the registered owner of a 1994 Honda Accord reported her vehicle as stolen in Lucerne, Ca.

Approximately 5 hours later the victim's son spotted the vehicle traveling on SR-20 W/B towards The Blue Lakes and contacted 911 . The reporting party advised the driver was driving erratically and was passing over double yellow lines. At approximately 1302 hours, California Highway Patrol Officer J. Heinke, advised he located the vehicle and was 3 vehicles behind the stolen vehicle. The driver of the stolen vehicle continued to drive erratically and pass other w/b traffic by crossing the double yellow lines into the e/b traffic lanes. Traffic was light to moderate and at the time of the incident, the rain had stopped.

Due to the extremely dangerous driving of the suspect, Officer Heinke activated his emergency lights and siren. The vehicle failed to yield to law enforcement. The suspect passed over the double yellow lines several more times trying to evade Officer Heinke. At approximately 1307 hours, the suspect crossed over the double yellow lines again, this time as two e/b vehicles were approaching his location. The suspect attempted to cross both e/b lanes and onto the e/b right shoulder but collided with a small SUV that was e/b in the #2 lane. The vehicle was a ' silver 2004 Nissan Murano driven by Skyler Kuykendall. Both vehicles came to rest blocking the E/B lanes. Skyler Kuykendall was transported by Ukiah Ambulance to Ukiah Valley Medical Center for treatment of minor injuries.

The driver of the stolen vehicle was identified as Robert Gardener and was arrested for 23153(e) VC-Driving under the influence of drugs and causing injuries, and I 0851 VC- possession of a stolen vehicle. Robert Gardener was transported to Ukiah Valley Medical Center where he was treated for major injuries. This incident is still under investigation.