Thousands of Humboldt Co. Health Insurance Customers at Risk, Anthem Hacked, Customer Personal Information Stolen
Anthem, a health insurer that serves a large number of customers in Humboldt County including employees of HSU and Caltrans as well as nearly all the Covered California clients in this area, has been hacked. The cyber attack may have compromised "tens of millions" of customers nationwide, says the Wall Street Journal.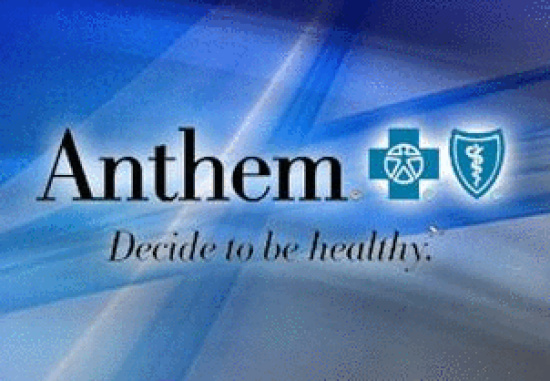 Anthem states in a fact page put out yesterday about the information theft,
These attackers gained unauthorized access to Anthem's IT system and have obtained personal information from our current and former members such as their names, birthdays, medical IDs/social security numbers, street addresses, email addresses and employment information, including income data. Based on what we know now, there is no evidence that credit card or medical information, such as claims, test results or diagnostic codes were targeted or compromised.
The Wall Street Journal indicates that the theft was discovered last week. They wrote late yesterday:
Investigators tracked the hacked data to an outside Web-storage service and were able to freeze it there, but it isn't yet clear if the hackers were able to earlier remove it to another location, Mr. Miller said. The Web storage service used by the hackers, which Mr. Miller declined to name, was one that is commonly used by U.S. companies, which may have made the initial data theft harder to detect.

A spokesman for the FBI said the agency is "aware of the Anthem intrusion and is investigating the matter" and praised the insurer for its "initial response in promptly notifying the FBI after observing suspicious network activity."
Anthem has stated that it will individually inform customers whose data has been accessed. Their fact page explains,
We will provide credit monitoring and identity protection services free of charge so that those who have been affected can have peace of mind. We have created a dedicated website – www.AnthemFacts.com – where members can access information such as frequent questions and answers. We have also established a dedicated toll-free number that both current and former members can call if they have questions related to this incident. That number is: 1-877-263-7995.