Body Found Next to 101 Yesterday Identified
Humboldt County Sheriff's Office press release: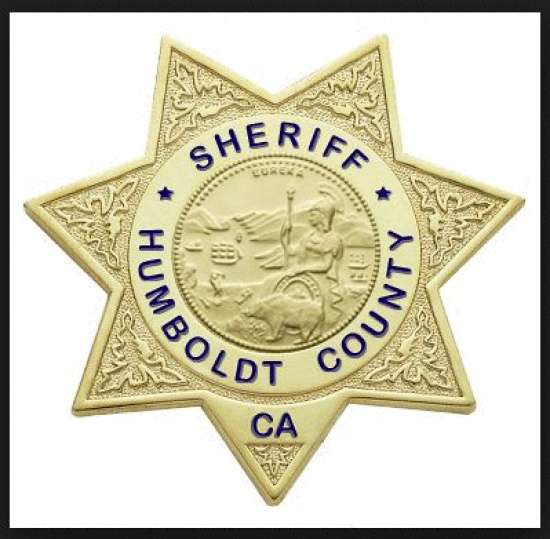 The deceased subject located on February 2, 2015 next to northbound Highway 101 near the Singley exit has been positively identified as RAYMOND GEORGE HATFIELD, AKA: RAYMOND GEORGE ROGERS, age 45, of Loleta.

Cause of death remains unknown pending autopsy results. Further details will be released at a later date.
Previously: Person Found Dead on Highway 101 Near Ferndale Exit