Breaking News: Major Injury Accident Near Shelter Cove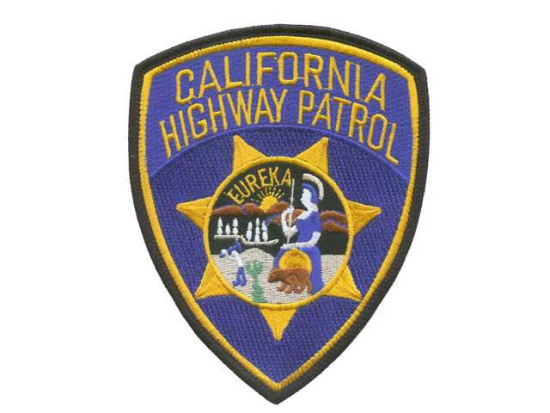 A spokesperson for the Garberville California Highway Patrol has confirmed that there was a major injury accident near the corner or Parsons Road and Olson Road in the Shelter Cove area around 1:30 p.m. today. A motorcycle and a vehicle collided. One male is being airlifted to an out of the area hospital.
We will update with more information when possible.