Breaking News: Accident on the Avenue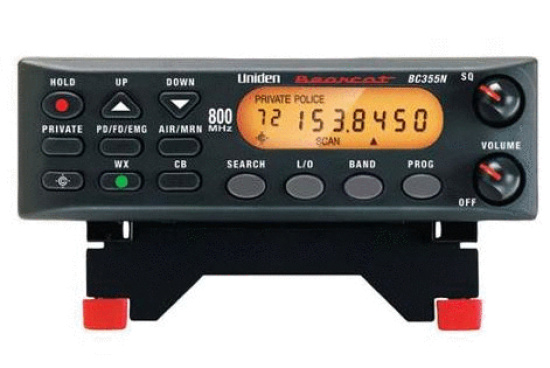 UPDATE 11:13 p.m.: The ambulance transported two subjects to Redwood Memorial Hospital.
###
Original post: The California Highway Patrol dispatch is reporting an accident on the Avenue of the Giants. The incident, according to scanner traffic, is one mile north of Phillipsville. A vehicle has overturned and one person has injuries to their hand and their head, according to a man on the scene.