Recent Water Death a Tragic Accident Says Deputy Coroner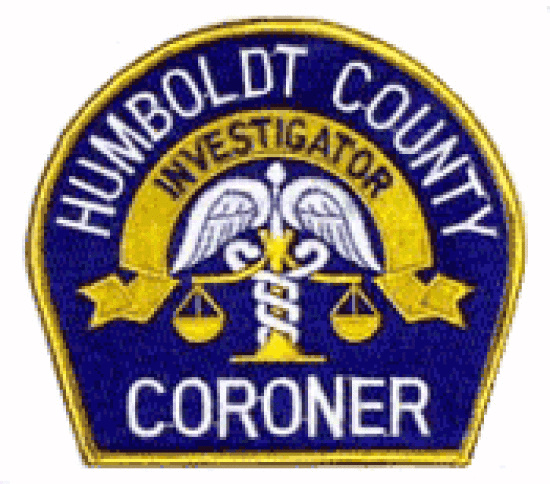 The man who was found dead in Humboldt Bay early Monday morning, Kenneth Eldor Baszler, age 61, died in a "tragic accident," said Deputy Coroner Trevor Enright in an interview today.
Baszler, Enright said, had been living and working on a boat near Woodley Island as a deckhand for a couple of weeks. The Humboldt County resident was alone on the boat Sunday night after the owner left around 10 p.m. When the owner returned early the next morning, the man couldn't be found. After searching, the owner discovered the man next to the boat with his head submerged. The owner attempted to get the man out of the water without success.
After 911 was called, the Coast Guard was able to get the man on board. However, Enright believes, "[H]e had been in the water for awhile."
Enright said that it looked as if the man was "doing something with the generator" when he fell overboard at that night. It looks, said Enright, as if the man attempted to get back aboard by himself. "He just couldn't do it," explained the Deputy Coroner. "He was not a good swimmer."
A toxicology report won't come back for two to three more weeks but Enright said that his investigation concludes that Baszler's death was accidental.
Previously: Man Killed in Humboldt Bay This Morning