Fatal Accident North of Weott on 101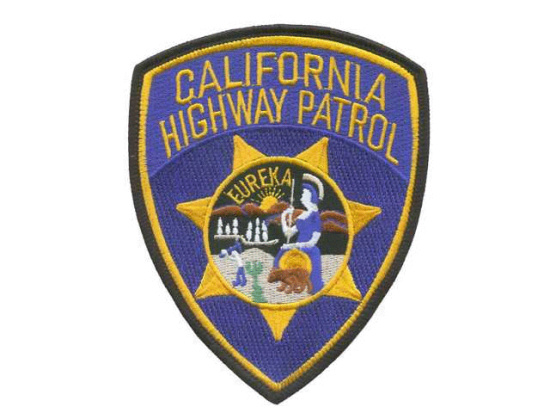 A fatal accident occurred north of Weott about 8 p.m. tonight at mile marker 34. Reportedly a vehicle headed northbound on Hwy 101 went over the bank. A woman was trapped.
At first scanner traffic said there were two critical patients and two ambulances were requested. However, eventually one patient was said to be 1144 [a fatality] and the other patient was listed as critical.