Be On the Lookout: Honda Civic Stolen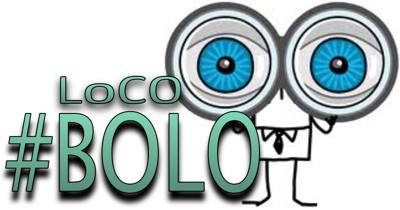 Here's the latest post in LoCO's "Be On the Lookout" series, where we highlight stolen items and ask you to help by reporting any sighting to the appropriate law enforcement agency.
When the owner was out of town over the holidays, his 1996 red Honda Civic CX hatchback was stolen along with another vehicle and multiple other items from his residence.
The other vehicle was recovered during this arrest in Weott on the 5th. However, the Civic is still on the loose. Its license plate number is 6FHH739. See photo below.
If anyone has any information, please contact the Arcata Police Department at (707) 822-2428.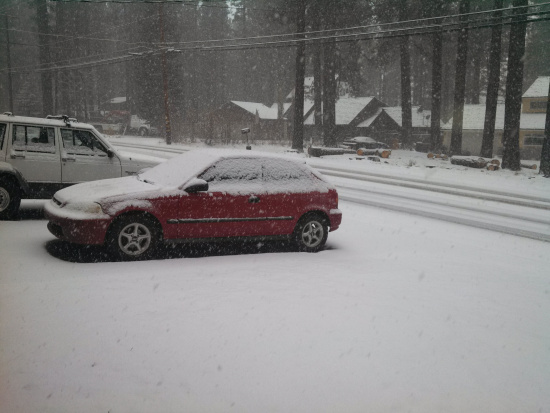 Previous BOLO: