Hailey's Hope Is You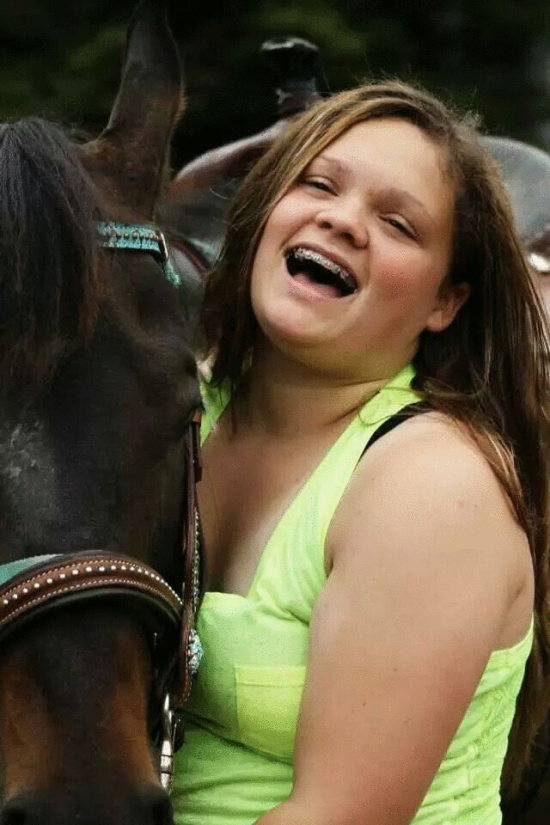 Hailey with her horse. [Photos provided by family.]
Hailey Horn, one of our local girls, has a brain tumor.  She is only 14 and has had to cope with brain surgery. Diagnosed early in November, Hailey had surgery in Stanford on the ninth of that month. Unfortunately, the tumor wasn't able to be completely removed.
After spending a month in the hospital, she has come home and is working with physical, occupational and speech therapists. She has to travel back to Stanford frequently for monitoring. All of this and more is very expensive for her family.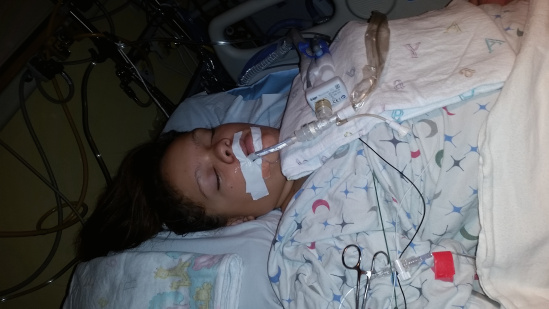 Today, December 20th is Hailey's Fundraiser. Held in Ferndale at the Fairgrounds, there will be a Jackpot barrel race, a spaghetti feed, a raffle, a 50/50, and a silent auction. Lots of fun stuff for everyone!
Don't worry about rain. The arena is covered and there is a tent. (Details on entering the race and what time events are happening can be found here.)
What? You don't have time to go to Ferndale today. You can still help Hailey here. Donate at Hailey's Hope online.