They're Not Bluffing: Redwood Drive Closed on Christmas Eve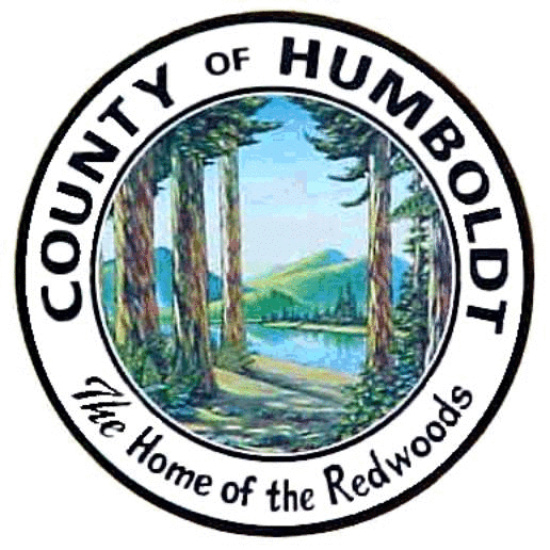 Humboldt County Public Works will be closing Redwood Drive on December 24 from 8:00 a.m. until Noon between Renner and Evergreen so they can work on the bluffs.
Don't panic though. Highway 101 will be open and, of course, Santa's sleigh will have no trouble flying around the Roads crew working on Christmas Eve. The goodies (or the coal) for your stocking will get there safely.