Humboldt County Drug Task Force and DEA Detains Six in Loleta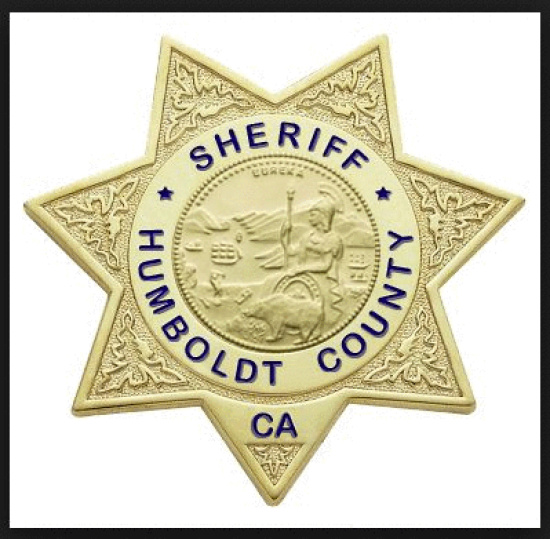 The Humboldt County Drug Task Force in conjunction with the Drug Enforcement Agency (DEA) detained six individuals in Loleta today after serving a search warrant. A neighbor, Sandra Dupret, said that at least 8 vehicles, most of them unmarked, and approximately 16 law enforcement personnel, surrounded the house next to her about 11 a.m. this morning.
"A van pulls up to our house and right behind it a car pulls up," Dupret said. "Then more cars and all these guys with guns…They were all in black and their weapons were all black."
Dupret said that several of the officers had DEA on their vests but most weren't in any uniform. "They tore that house apart," she said. "They were searching the cars. Under the hoods…My neighbor said that they took a bunch of stuff out of the house."
Lt. George Cavinta of the Humboldt County Drug Task Force said that six were detained in the 300 block of Loleta Drive. Several individuals were arrested for possession of meth and marijuana as well as for sales.