Mugshot of Suspect Arrested in McKinleyville Shooting Incident and More Details
Humboldt County Sheriff's Office press release: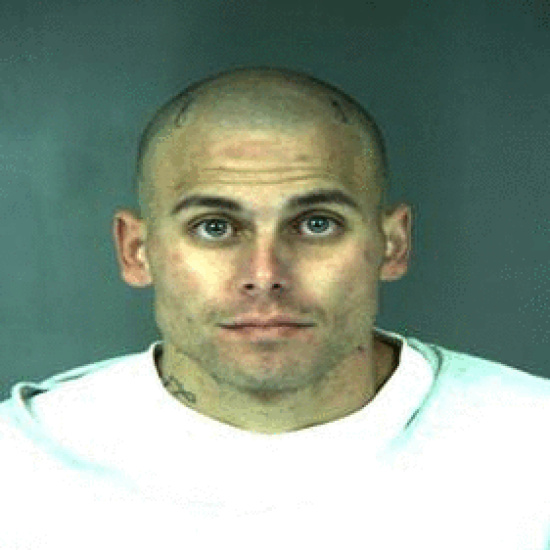 The investigation into last night's officer involved shooting in 2300 block of Chapel Hill Road in McKinleyville is still ongoing. Sheriff's Office Detectives and members of the countywide Critical Incident Response Team (CIRT) are currently investigating the incident. CIRT consists of investigators from the District Attorney's Office, Eureka Police Department, Arcata Police Department, State Department of Justice and the California Highway Patrol.

The male suspect, Michael Lawrence Barrett (age 23) remains in the Humboldt County Correctional Facility on a no bail warrant for Parole Violation out of Los Angeles. The unidentified adult female remains in a hospital, out of the area, with a non-life threatening injury to her hand. Investigators are still trying to confirm her identity due to her not cooperating with law enforcement. Neither Barrett nor the Deputy was injured.

The Deputy involved in the shooting is not being identified at this time and remains on administrative leave per the Sheriff's Office Shooting protocol which is standard procedure in a case such as this.

Barrett and the unidentified female have not been charged with a crime at this point pending the outcome of the investigation.

Further information will be released as it becomes available.

Anyone with information for the Sheriff's Office regarding this case or related criminal activity is asked to call the Sheriff's Office at (707) 445-7251 or the Sheriff's Office Tip Line at (707) 268-2539.