Unidentified Body Found on Beach Near Fort Bragg
Mendocino County Sheriff's Office press release: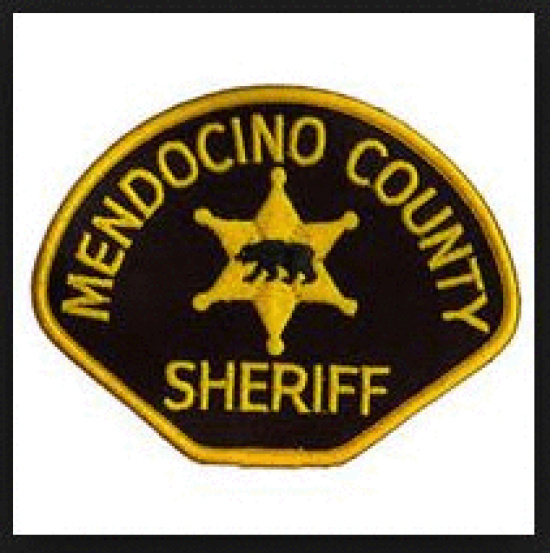 On 12-14-2014, at approximately 7:00 AM a subject was walking his dog on the Noyo Beach in Fort Bragg, California when he came upon the remains of a deceased person lying on the beach near the surf.

Mendocino County Deputy Sheriff/Coroner's responded and initiated an investigation.

The decedent was found to be a male adult, estimated to be 5 feet 10 inches to 6 feet tall and 130 to 160 pounds who appeared to have been in the water for sometime and was in an advanced state of decomposition.

The decedent was wearing blue "Alfred Dunner" brand sweat pants, gray socks, and brown "Outdoor Gear" hiking boots. The decedent also has a tattoo of what appears to be the letter 'S' on the back of his left hand between the thumb and index finger and also a tattoo on his right shoulder of a "heart" and a name, which is unreadable.

No identification was located and the identity of the decedent is unknown at this time.

Any persons with information which may assist in identifying the decedent are encouraged to contact the Mendocino County Sheriff's Office tip-line at (707) 234-2100.