Power Outages in Honeydew and Petrolia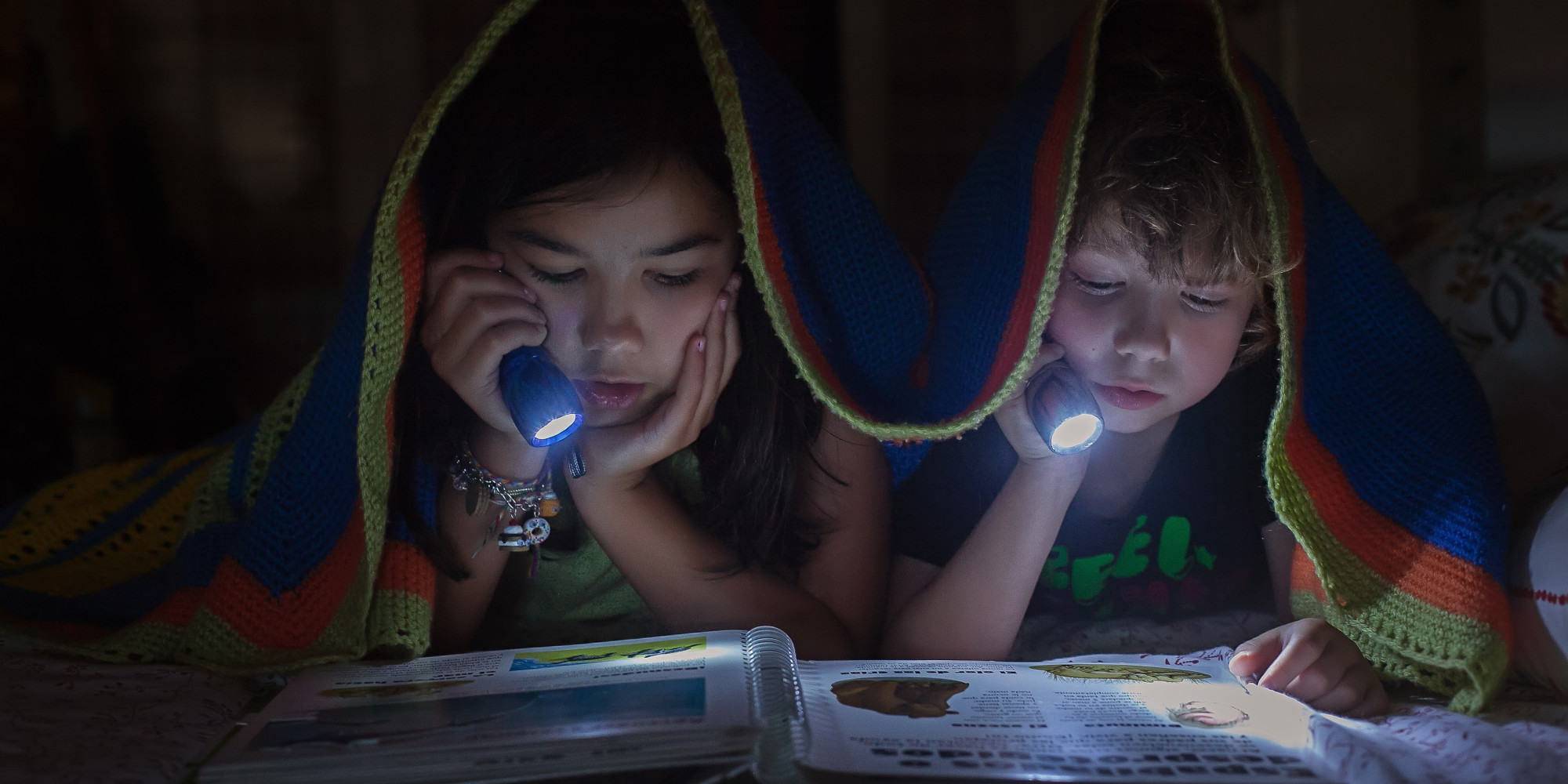 PG&E reports that more than 300 customers have lost power in Honeydew and Petrolia. The cause of the damage is unknown at this point.
If you do have power (or you charged your phone in advance or something) and want to keep up on local power outages, PG&E's Electric Outage Center is a good resource for your bookmarks.
PREVIOUS RAINAGEDDON: