UPDATE! Redwood Drive Now Open One Lane Closed on East Benbow Drive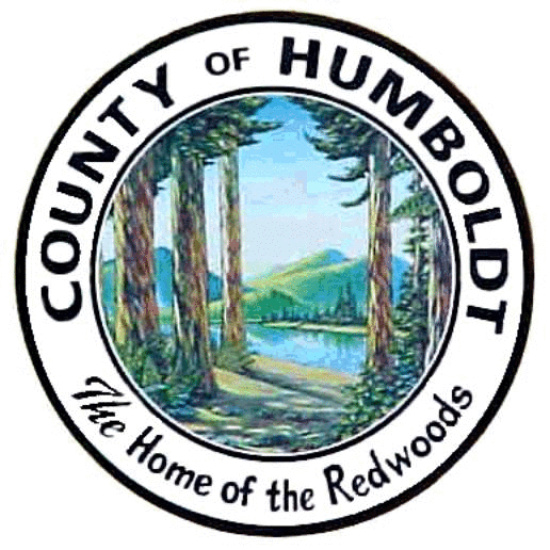 UPDATE: Redwood Drive is now open. (Thank goodness!) But East Branch Road in Benbow is still down to one lane and Zenia Bluff Road is closed.
###
Original post:
Southern Humboldt roadways are taking a beating with the latest storms. Two roads are currently seriously impacted.
Redwood Drive is still closed. Utility companies working to replace the two poles snapped yesterday when a tree on Redwood Drive near Redway fell are "having problems with one of the poles," according to Denton Carrick from Humboldt County Public Works Department. At this point, Redwood Drive is closed with no estimated time of opening.
"Hopefully this morning," Carrick said. The Outpost will update with the new information as it comes in.
Also, the slipout on East Benbow Drive Branch in Benbow has been somewhat stabilized but with today's storms predicted to dump up to an inch of rain, Carrick is keeping one lane closed in case the roadway moves again.
Thanks to all the roadworkers out in these rains keeping the cars rolling!