Crescent City Boat Disabled and Adrift, Coast Guard Responding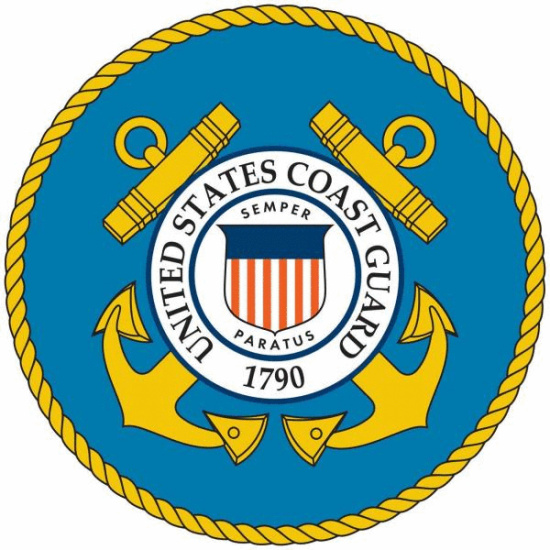 A small crab boat, the Codzilla,* is disabled and adrift near Crescent City. The Coast Guard received a report this morning that the vessel, containing two people, had engine issues and was drifting out to sea.
According to a Coast Guard spokesperson, the agency is "launching our small boat from the Chetco River just across the Oregon border." Crews on the 47 foot motor life boat will be responding in conditions the spokesperson called "a little rough."
The fishing vessel, which is registered out of Crescent City, is currently being swept away from land and awaiting rescue from the Coast Guard.
Scanner traffic between the Coast Guard and the vessel indicates that once the rescue boat is launched, the response time will be an hour to an hour and a half transit to the disabled vessel. Once the Coast Guard arrives at the vessel, the vessel will be towed into harbor.
—
*First reported as the Godzilla.