[UPDATE] Law Enforcement Responding to Hiller Road In McKinleyville, Possible Weapons Involved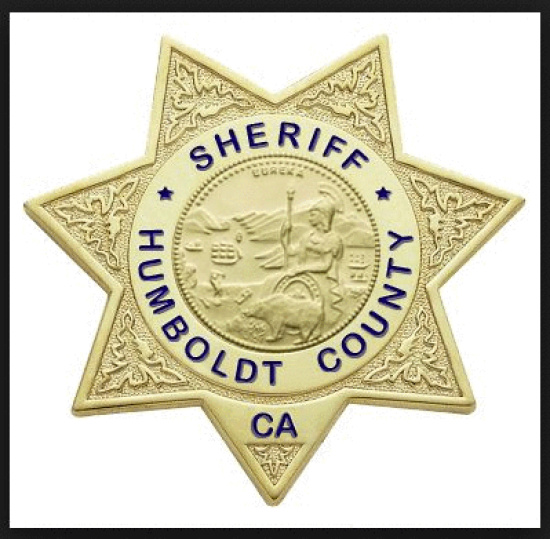 UPDATE 1:51 p.m.: Confirmed attempted suicide. Patient in serious but stable condition.
###
Original post:
Law enforcement is responding to an area near Hiller Road and McKinleyville Avenue in McKinleyville. Weapons were reportedly involved. Medical was first asked to staged (stay at a distance until law enforcement ascertained that there was no danger to them.) However, medical is now at the scene.
Scanner traffic is reporting that this may be a suicide.
We are following this story.