Man Arrested on Charges of Rape and Murder in Death of Willits Woman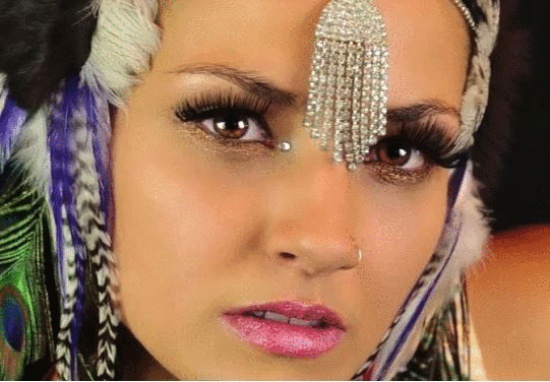 Kayla Grace Chesser
Mendocino County Sheriff's Office press release:
On 11-01-2014 at 5:36 AM Deputies from the Mendocino County Sheriff's Office were dispatched to a residence in the 26000 block of Poppy Drive in Willits, California in regards to a suspicious situation.

Upon arrival Deputies contacted the homeowner who had been socializing with a group of friends, including Kayla Grace Chesser, during the evening of 10-31-2014 as part of Halloween festivities in Willits, California.

During the evening Chesser was dropped off at the homeowner's residence while the group continued to socialize elsewhere.

Several hours later the group returned and found the homeowner's cousin, Terrell James Marshall, at the residence.

Sometime thereafter Chesser was found inside one of the bedrooms and was determined to be absent any signs of life.

Marshall left the residence in a pickup truck and medical assistance was summoned for Chesser who was later pronounced deceased at the Howard Memorial Hospital in Willits, California.

Sheriff's Detectives were summoned to the residence and continued investigations into the incident.

During initial investigations Sheriff's Detectives learned Marshall was a registered sex offender from Vacaville, California.

On 11-01-2014 at approximately 1:00 PM Sheriff's Detectives learned Marshall had driven his pickup truck off a cliff near Mile Post Marker 12 on Highway 162 in Mendocino County.

Marshall sustained significant injuries and was transported to an out of county hospital for medical treatment.

A forensic autopsy was conducted during the investigation and preliminary findings showed Chesser died as the result of strangulation and signs of sexual assault were also noted on her body.

On 11-06-2014 Sheriff's Detectives submitted their investigative reports to the Mendocino County District Attorney's Office for review of potential criminal charges.

On 11-17-2014 a felony arrest warrant was issued for Marshall with charges of murder, rape and sodomy.

On 11-18-2014 at approximately 2:00 PM Marshall was arrested on the felony arrest warrant by Sheriff's Detectives after he was discharged from the out of county hospital.

Marshall is set to be booked into the Mendocino County Jail where he will be held on a No Bail status.

At this time all media inquires are being directed to the Mendocino County District bAttorney's Office due to Marshall's custody status.
Previously: Willits Woman's Death in Brooktrails Area Tied to 100MPH Car Crash off Hwy 162
Image and more information about Marshall found here.