HCSO: Thieves Try To Kidnap Canine, Steal Cannabis Instead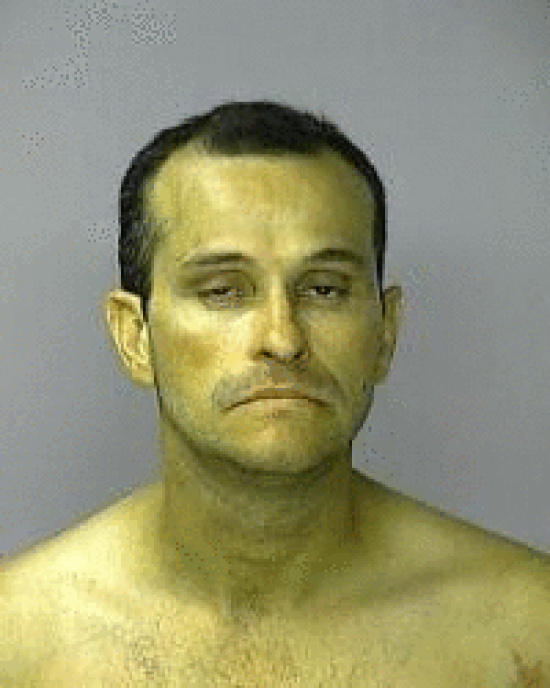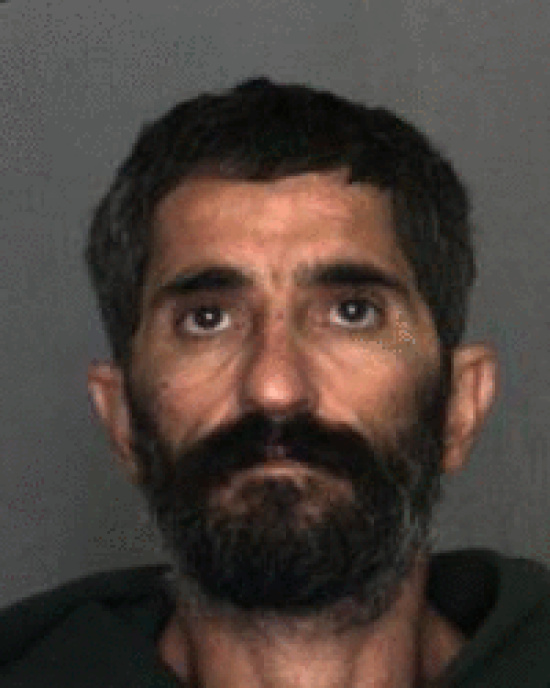 Fernando Guilherme (photo taken in 2007) on the left and Carl Guilherme (Photo taken this year in October) on the right.
Humboldt County Sheriff's Office press release:
On Friday 11/14/2014 at approximately 10:00 AM, the Humboldt County Sheriff's Office received a call regarding a robbery that occurred in the Kings Peak area of Shelter Cove. The suspects involved had been in the employ of the victim; and therefore, were known and identified by the victim. (S1) Fernando Borba Guilherme, DOB 12/16/1970, Hispanic male, 5'11", 185 lbs, brown hair, brown eyes; and (S2) Carl Guilherme, DOB 07/16/1968, Hispanic male, 5'9", 160 lbs, brown hair, and brown eyes. Both suspects entered the property and were confronted by the victim. Suspect Fernando brandished a small knife at the victim and attempted to steal the victim's canine. The victim was able to retrieve the canine from the suspect. Suspect Carl forced entry into the victim's residence and removed four to five pounds of marijuana that was contained in a grey colored tote. Both suspects were seen leaving in a newer model black Dodge Charger with California plates and visible damage to the passenger side quarter panel.

The suspects are reported to be traveling towards Bakersfield, California. Both suspects should be considered armed and dangerous. An arrest authority has been issued on both suspects for Assault with a Deadly Weapon, Robbery, Burglary, and Conspiracy to Commit a Crime.

Anyone with information for the Sheriff's Office regarding this case or related criminal activity is encouraged to call the Sheriff's Office at (707)-445-7251 or the Sheriff's Office Crime Tip line at (707)268-2539.