Oops: Truck Stopped For Expired Tags Contains Approx. 100 Lbs. of Weed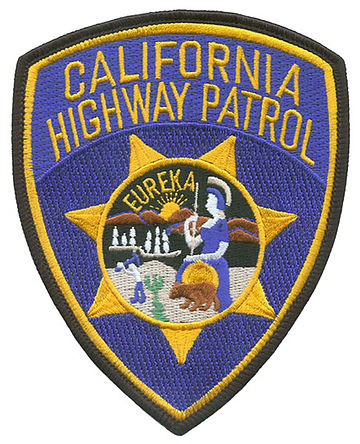 If you haven't gotten around to updating your vehicle registration, here's LoCO's kind way of reminding you to do that.
This morning in BOOKED, LoCO readers will note three individuals arrested yesterday by the California Highway Patrol for "Possession of Marijuana for Sale."
The Outpost rang up the Garberville CHP station and was able to gather a tad more info. It seems an officer conducted a traffic stop near Richardson Grove on a grey pickup due to the vehicle's expired tags. During the interaction, the officer conducting the stop smelled a familiar aroma and conducted a search which uncovered approximately 100 lbs. of marijuana.
The individuals arrested: Eureka resident Nikolay Stoeva, Antoniya Stoeva and Hristina Hristova, both from Avon, CO.
LoCO will update this post when the CHP releases more information.