Woman Dead, Man and Child With Major Injuries Following Yesterday's Accident Near Garberville
California Highway Patrol press release: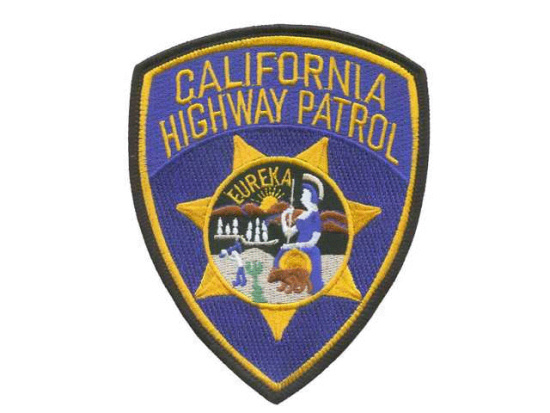 On November 12, 2014, at approximately 1730 hours, a 2002 Chevrolet Silverado pickup, driven by 48 year old David Lockhart of Weott, CA, was traveling south on US-101, north of Garberville. A 2012 Chevrolet Suburban SUV, driven by a 24 year old resident of Rio Dell, CA, was traveling north on US-101, north of Garberville. For reasons still under investigation, the Chevrolet Silverado pickup made an unsafe turning movement and traveled across the center median, into the northbound traffic lanes of US-101, while still traveling south. The Silverado pickup subsequently collided head-on with the Suburban SUV in the #2 lane of northbound US 101.

Drivers of the both vehicles as well as the passenger of the Suburban SUV suffered major injuries as a result of the collision. The driver of the Suburban SUV later succumbed to her injuries and was pronounced deceased at Jerold Phelps Community Hospital. The names of the Driver and Passenger of the Suburban SUV are being withheld pending notification of next of kin.

California Highway Patrol, Humboldt County Sheriff, Cal-Fire, Garberville Volunteer Fire department, and Redway Volunteer Fire department all responded to the scene. This collision remains under investigation by the California Highway Patrol – Garberville Area.

Drug impairment does appear to be a factor in this collision. At the time of the collision, airbags in both vehicles deployed, and all occupants were properly safety-belted.
Previously: Multi Car Accident Partially Blocks 101 Between Garberville and Dean Creek