Multi Car Accident Partially Blocks 101 Between Garberville and Dean Creek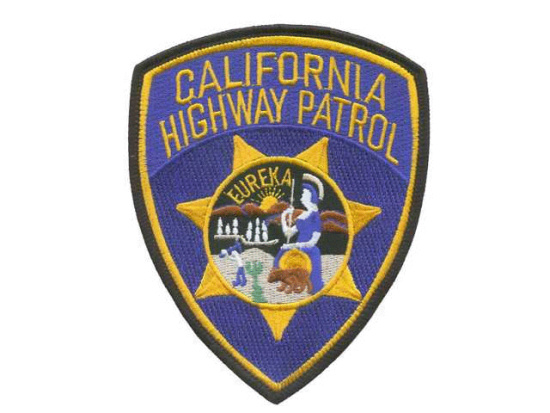 UPDATE 12:44 p.m. 11/13: Woman Dead, Man and Child With Major Injuries Following Yesterday's Accident Near Garberville
UPDATE 10:37 p.m.: Channel 3 news reports this was a fatal accident.
UPDATE 7:57 p.m.: Caltrans posted the following information on their Facebook page.
North bound lanes on Highway101 at Dean Creek in Humboldt are closed due to a head on collision. No Estimate as to when the lanes will open back up but controlled traffic is being diverted into a south bound lane. Expect delays.
UPDATE 6:04 p.m.: According to scanner traffic, two adults are still pinned in vehicles as of 6 p.m. One child has been extricated.
###
Three car collision between Garberville and Dean Creek on Hwy 101 has at least two lanes blocked. Extended closure for northbound lanes.
CHP is saying that this could be a possible head on collision and there are unconfirmed reports of multiple injuries. Please avoid the area if possible for now.
Follow CHP dispatch here. We'll update as soon as possible.