Two Serious Accidents Today, One Fatal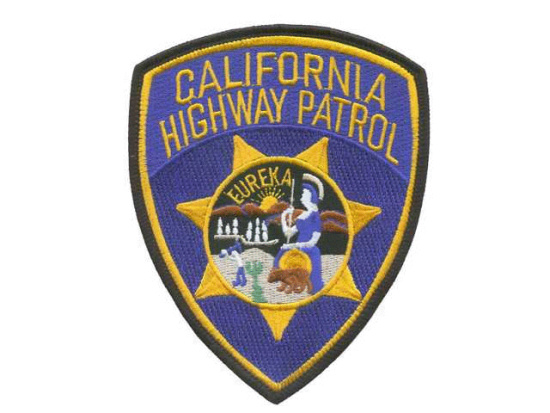 Two serious accidents occurred today. One accident was fatal. One had major injuries. Details on both are limited. We are working to obtain more information.
The fatal accident was reported around 7:30 p.m. on 101 near Boyes Creek in Northern Humboldt. A vehicle was discovered about 30 feet over the edge and soon after the Humboldt County Coroner's Office was called. CHP is now listing this incident as a fatality. To see more of the CHP dispatch report, go here.
The major injury accident was reported around 3:50 this afternoon. It occurred in a rural area north of Willow Creek. The CHP dispatch reported that the driver received major injuries while a passenger received minor injuries. The male driver was flown to Mercy Hospital in Redding. To see more of the CHP dispatch report, go here.
CHP has promised more information when the sergeant in charge of both incidents returns from covering the fatal incident.