Two-Year-Old Taken Into Protective Custody as Result of Marijuana Raid Today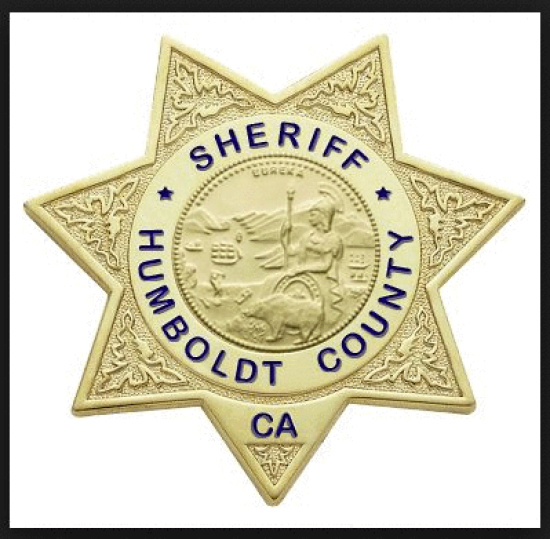 An anonymous tip led to a two-year-old child being placed in protective custody today when two residences in McKinleyville were served search warrants for marijuana and one residence was determined by the Humboldt County Planning Department to contain unsafe wiring. Lt. George Cavinta, spokesperson for the Humboldt County Drug Task Force, said that both residences had not only live plants but packaged marijuana. No one was home at the first residence, he said, but a woman was arrested and Child Welfare Services were called to take custody of a child at the second home.
Cavinta said Delaney Johnson, age 36, was arrested and booked when 362 growing marijuana plants were found along with 14 pounds of processed cannabis at a home in the 1800 block of South Gwin Road. Johnson was charged with possession and sale of marijuana.
Deputies on the scene believed that her residence might have wiring that was not up to code. As a result of the subsequent investigation, the two-year-old child was removed from the home because of what Cavinta characterized as "child endangerment issues." Humboldt County Child Welfare Services took custody of the child and PG&E shut off the electricity meter to the building.
No one was home at the other residence in the 1200 block of Landis Court. There, 300 indoor marijuana plants were found as well as some packaged buds. Though no one was arrested, Cavinta said, suspects were identified and deputies will be following up on the case.