Hey, Our Beloved KMUD Needs Help
Anyone able to help?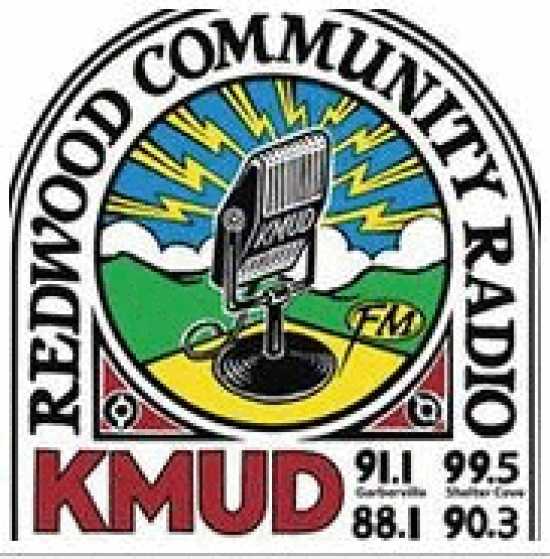 Attention KMUD listeners! The pledge drive is being extended till Friday, and the station is suddenly in need of people to answer phones, and to bring lunch and dinner to feed hard-working volunteers. If you or someone you know can help, please call Kerry Morgan at 923 2513. Thank you!