Gun Shot Fatality in Shelter Cove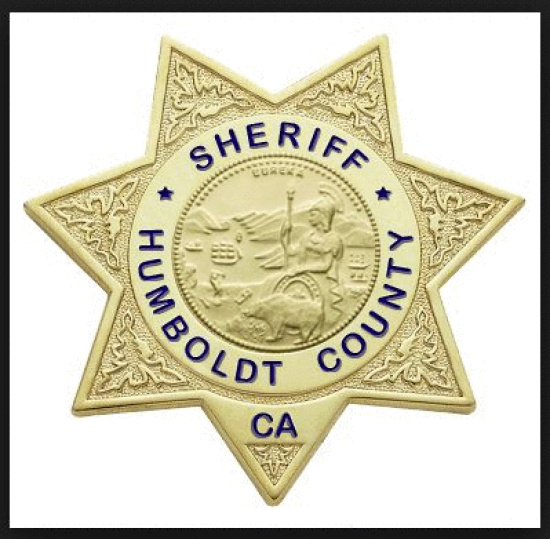 A sergeant at the Humboldt County Sheriff's Office has confirmed that just before 1:30 this morning, law enforcement received a report of a male subject shot as the result of an altercation in the Shelter Cove area. The Sheriff's Office and medical personnel responded to find a male deceased from an apparent gunshot wound.
The situation is still under investigation. Anyone with information for the Sheriffs Office regarding this case is encouraged to call the Sheriffs Office at 707-445-7251.