[Home!] Fortuna Runaway Missing Since Last Tuesday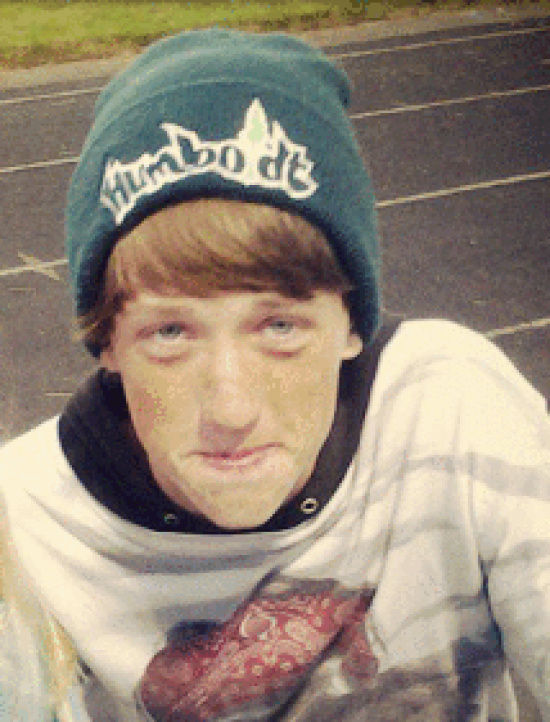 UPDATE 9/30: Caleb's mom reported that he is now home!
###
Original post: On Tuesday, September 23, Nichole Stoll reported her son, Caleb, missing to the Fortuna Police. That night she discovered a letter from him saying that he had runaway. It has been nearly a week and the boy hasn't returned home. Stoll hopes that the Lost Coast Outpost readers may be able to help find him.
Caleb is approximately 5'7″. He has brown hair, blue eyes and freckles. He attended Fortuna High School prior to his disappearance and may be using the name Caleb Hayes.
Anyone with any information about the boy should contact the Fortuna Police Department at (707) 725-7550.