MCSO: Brother Kills Brother in Yesterday's Shooting
Mendocino County Sheriff press release: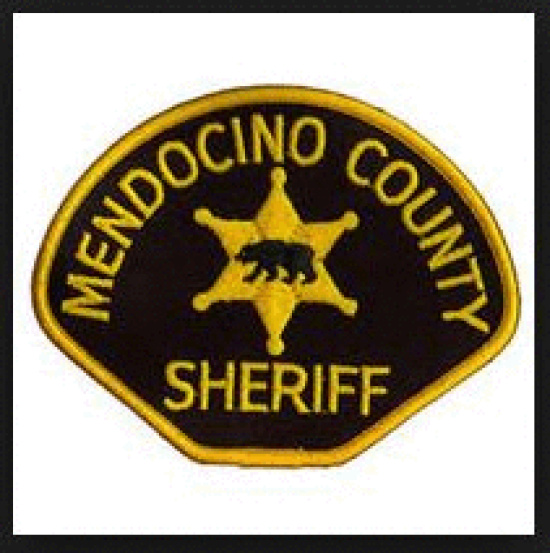 On 09-17-2014 at 2:57 PM the Mendocino County Sheriff's Office received a telephone report of a shooting incident on a piece of property located in the 78000 block of Highway 271 in Piercy, California.

While Mendocino County Sheriff's Deputies were responding to the location the Sheriff's Office was contacted by a representative of the Jerold Phelps Community Hospital located in Garberville, California.

It was reported that Carl Fragale, the victim of the reported shooting in Piercy, had been transported to the hospital by family members. Upon arriving at the hospital Carl Fragale was pronounced dead as a result of a gunshot wound sustained during the shooting incident.

Sheriff's Detectives were summoned to conduct an in-depth investigation into the shooting incident and were assisted by investigators from the Mendocino County District Attorney's Office.

Sheriff's Detectives learned Carl Fragale had been staying in Piercy while growing approximately 120 marijuana plants with his brother (Anthony Fragale), father, and friend.

On 09-17-2014 while working in the marijuana garden Carl Fragale verbally confronted Anthony Fragale for being disrespectful towards the pair's father.

The verbal argument led to a minor physical altercation between the brothers at a different location on the property.

After the physical altercation concluded, Anthony Fragale took possession of a handgun and confronted Carl Fragale.

During the confrontation Anthony Fragale shot Carl Fragale and subsequently helped transport him to the hospital where he died.

Sheriff's Detectives arrested Anthony Fragale for murder and booked him into the Mendocino County Jail where he was to be held in lieu of $500,000.00 bail.
Previously: