Mendocino Sheriff Hosts Meeting on Home Invasions and Evacuations
Mendocino County Sheriff press release: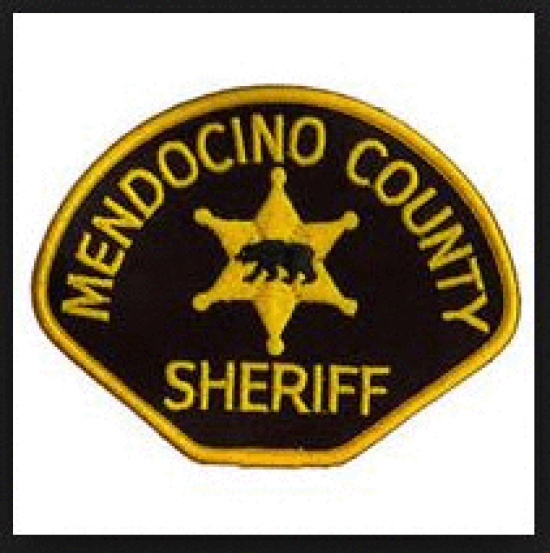 The Mendocino County Sheriff's Office will be hosting a community meeting on Tuesday September 23, 2014 from 6:30 PM to 8:00 PM at the Eagle Peak Middle School (8601 West Road) in Redwood Valley, California.

The meeting will be moderated by Mendocino County Sheriff Thomas D. Allman and members of the Sheriff's Office command staff will also be in attendance.

The main topics of the meeting will include discussions on the recent home invasion robberies and the Black Fire evacuations that have affected the Redwood Valley community.

The Mendocino County Sheriff's Office would like to thank the Ukiah Unified School District for allowing the school to be used as the venue for this community meeting.