Trinity County Man Succumbs to Gunshot Wound After Being Dropped Off at Hospital; Son Arrested
Trinity County Press Release: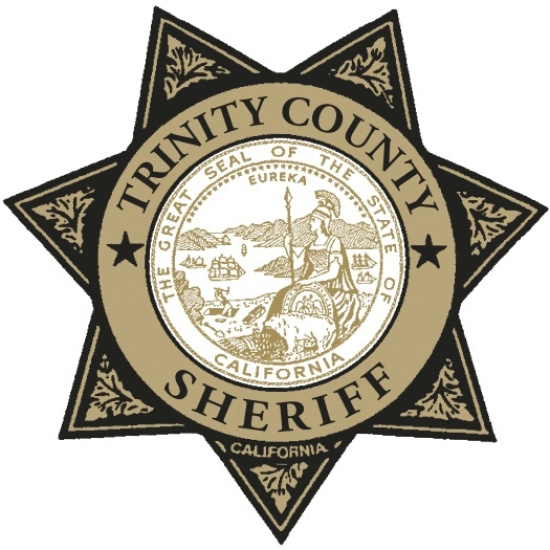 On September 5, 2014 at approximately 10:52AM, the Trinity County Sheriff's Office received a call from Trinity Hospital that a man had been delivered to the emergency room with a gunshot wound by an unknown subject and that the subject had left. The victim later died from his injuries. The victim was identified as Donald Brett Peet of Weaverville, California.

Deputies located the victim's son, Nicholas Peet, who was later identified as the driver who dropped the victim off at the hospital. The son admitted to being involved in the shooting of his father. N. Peet was arrested and booked into the Trinity County Jail. N. Peet's booking photo was not available at the time of this press release. More information will be released as it becomes available.