Willits Man with Knife Drags Screaming Mother
Mendocino Sheriff's Office press release: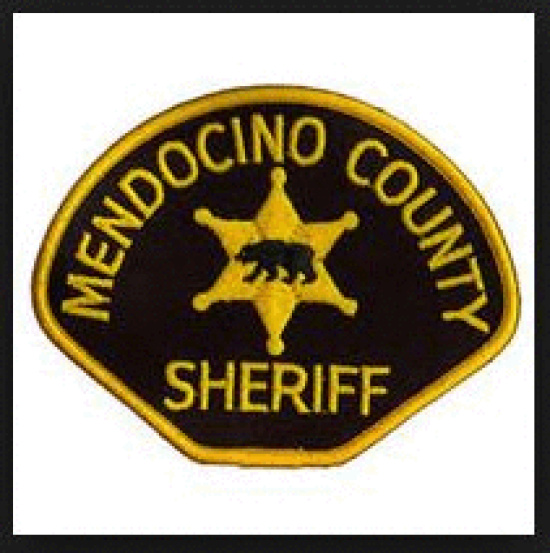 On 09-01-2014 at about 8:43 PM, Deputies from the Mendocino County Sheriff's Office responded to a residence in the 27000 block of Poppy Drive in Willits, California for a reported male subject threatening others with a knife.

Deputies arrived on scene and spoke with a 67-year-old female adult, who was the mother of Armando Ruiz De Guevara.

Deputies learned Ruiz De Guevara had taken an approximately 8-inch kitchen knife and attempted to injury himself with the knife.

The female tried to prevent this from occurring but then feared for her own safety and attempted to flee.

Outside the residence, Ruiz De Guevara grabbed his mother, throwing her to the ground and then proceeded to drag her several feet, as she lay on the ground, screaming for help.

Family members came outside and had to wrestle Ruiz De Guevara off of his mother, prompting him to flee the scene on foot.

With the assistance of the Willits Police Department, Ruiz De Guevara was located in the area and taken into custody.

After being arrested, Ruiz De Guevara kicked at Deputies causing minor injuries.

Ruiz De Guevara was transported to the Mendocino County Jail, where he was booked to be held in lieu of $50,000.00 bail.