Sheriff's Office Convoy on Price Creek Rd. Now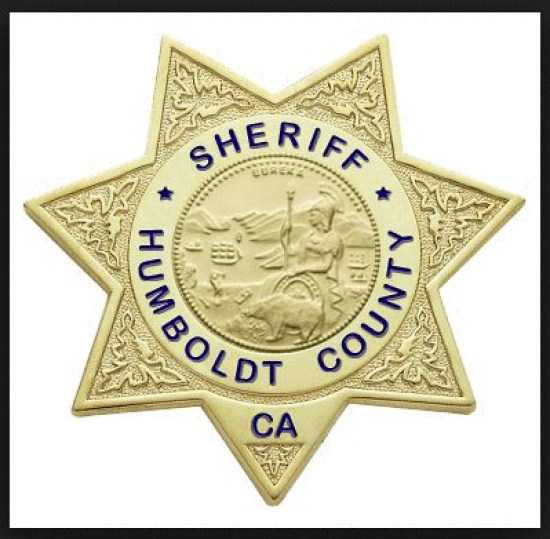 At approximately 5:30 p.m., the Humboldt County Sheriff's Office began executing a search warrant in the Price Creek Road area west of the Eel River between Ferndale and Rio Dell. Eight sheriff's vehicles are at a property on that road. Two of the vehicles are reportedly trucks pulling trailers.
We don't know details yet. We'll update when we get more information.