[Now With Photos] Fire Erupting to the East of the Avenue of the Giants
UPDATE 5:23 p.m.: Fire contained. Exercise caution on the Avenue in that area for the next couple hours as emergency equipment will still be on scene. It is estimated that it will take three hours for mop-up.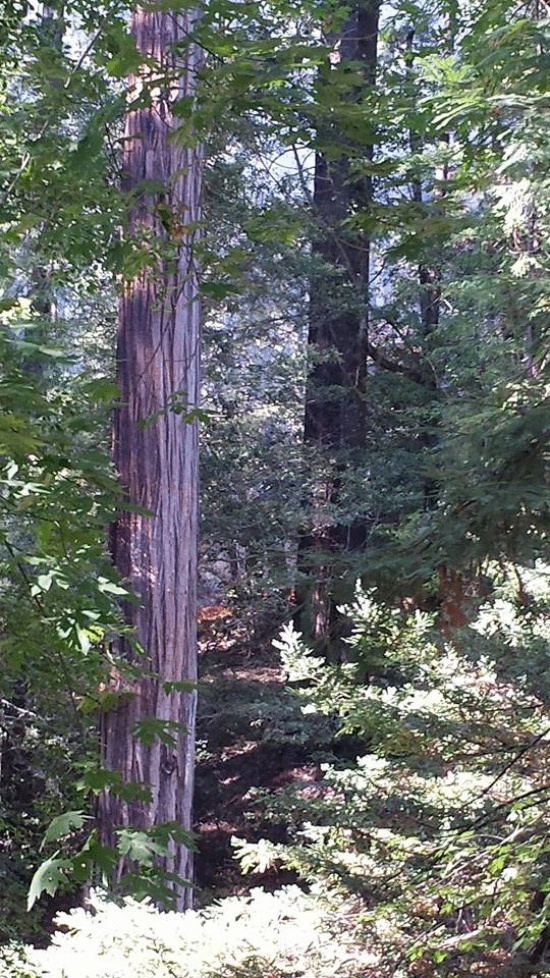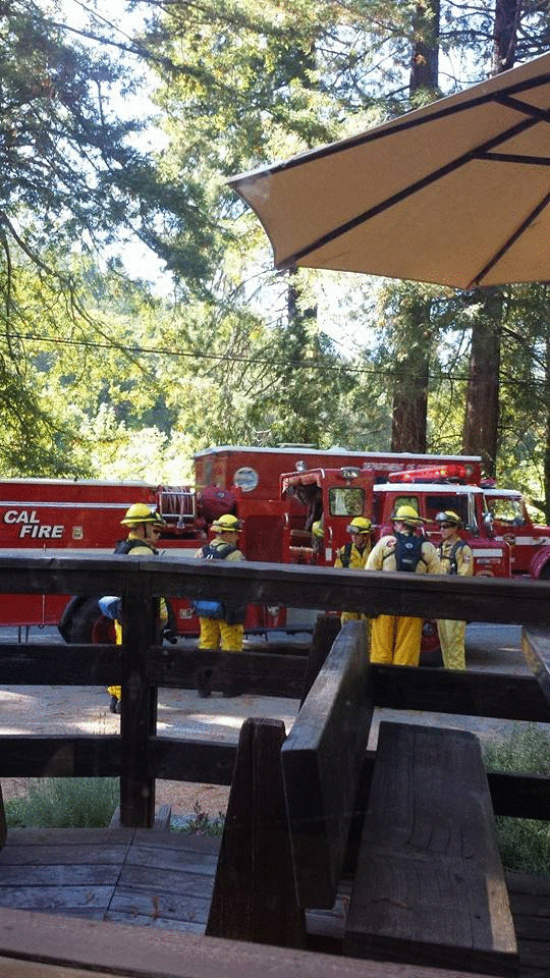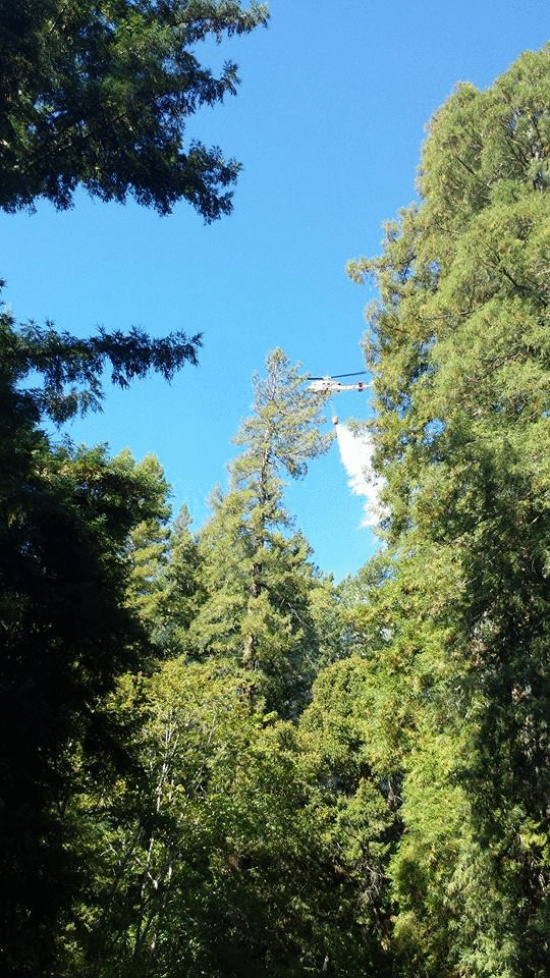 UPDATE 5:04 p.m.: Photos provided by Morgan Bryant.
UPDATE 4:53 p.m.: Dispatch is releasing resources which is a good sign.
###
Original post:
According to George Monroe, spokesperson for the Southern Humboldt Fire Chiefs Association, a fire just blew up east of the Chimney Tree restaurant. Powerlines are reported to be down. The blaze is said to be burning near the Avenue and near the restaurant. Scanner traffic reports it to be already an acre in size.
A witness says that two retardant drops have been made and a helicopter is getting water from the Eel.
Reportedly Cal Fire, Redway Fire, Miranda Fire and Phillipsville Fire are all responding.
We will be following this and update when more information becomes available.