Gunshot Victim Says He Wandered for Hours
Humboldt County Sheriff's Department Press Release: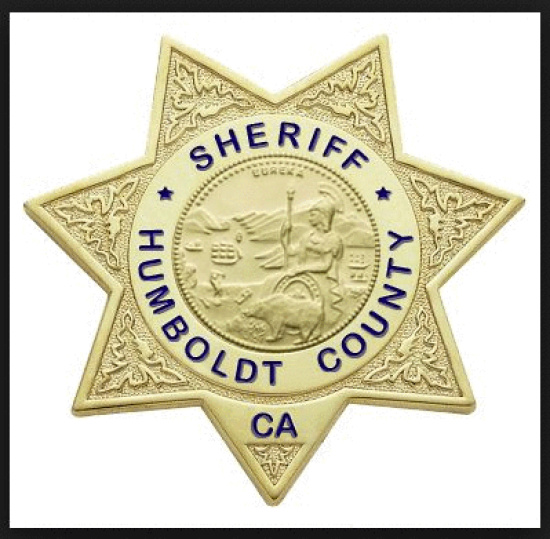 On 07-26-2014, at approximately 12:30 a.m., the Humboldt County Sheriff's Office received a call from Jerold Phelps Community Hospital regarding a gunshot victim being treated in the emergency room. When the investigating deputy arrived he met with the 21 year old male victim, who was from Bremen, Georgia. The victim told the deputy he came to Humboldt County to visit with a friend, Robert, who is also from Georgia. The victim had been in Humboldt County about three weeks and was camping in the hills outside of Garberville.

The victim told the deputy he was with his friend, two other adult males and an adult female at a campsite on 07-25-2014. About dusk the two unknown adult males began to argue. The victim stepped in between two males to break up the fight, and the victim heard a gunshot. The victim ran off into the woods and then noticed he was bleeding from his foot. The victim walked through the forest for hours before being picked up by four unknown people in a white Toyota truck, who gave him a ride to the hospital. The victim told the deputy he had no idea who shot him, he did not know where the campsite was at and did not see any weapons.

The case is currently under investigation, the victim will recover from his injury. Deputies are currently attempting to locate Robert.

Anyone with information for the Sheriff's Office regarding this case or related criminal activity is encouraged to call the Sheriff's Office at 707-445-7251 or the Sheriff's Office Crime Tip line at 707-268-2539.