Home Invasion in Arcata Saturday Morning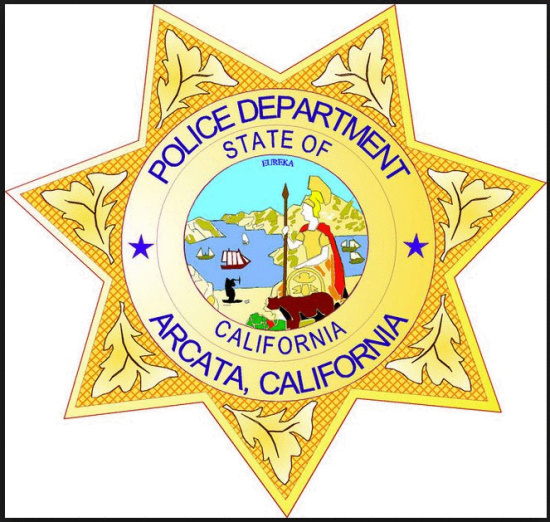 Detective Sgt. Todd Dockweiler of the Arcata Police Department confirmed that a home invasion was attempted in Arcata on Saturday morning about 1 a.m. Dockweiler said he was unable to release much information at this time. But he did say that no one was in custody.
Scanner traffic from that time indicates that law enforcement received reports of gunshots and someone calling for help.
Dockweiler would only say that "The folks that are involved know the people who committed the crime." He said that his agency is investigating and promised more information later in the week.