Trinity County Sheriff's Office Says Deputies Shoot at Armed Marijuana Growers
Trinity County Sheriff's Department Press Release: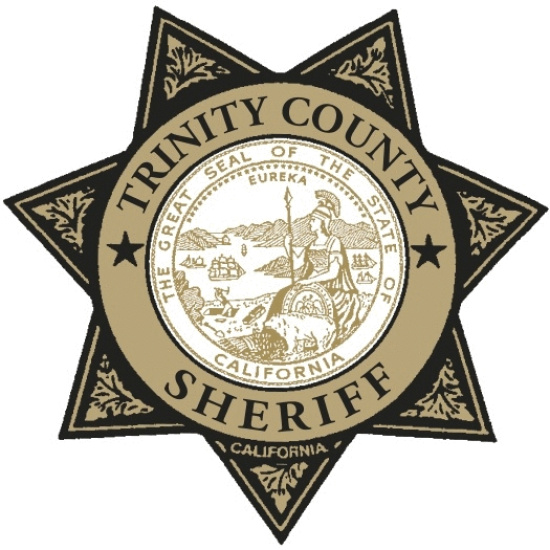 On July 23, 2014 at approximately 7:30am, Law Enforcement Officers from the Trinity County Narcotics Task Force (TCNTF) and U.S. Forest Service entered an illegal marijuana garden located in the Shasta-Trinity National Forest West of Wildwood. Upon entering the garden Deputies were confronted by two armed male Hispanics. Deputies ordered both males to drop their weapons at which time one male Hispanic, armed with a rifle, began to raise his weapon toward the Deputies. Deputies fired approximately 10 rounds at the suspects who then fled into the underbrush and out of view. A systematic search of the area by ground and air failed to locate the suspects or any evidence that anyone had been struck by the gunfire. No law enforcement personnel were injured during the operation. The shooting is currently under investigation by the Trinity County District Attorney's Office and more information will be released when available.