Man Arrested on Oklahoma Felony Charges
Mendocino County Sheriff's Office Press Release: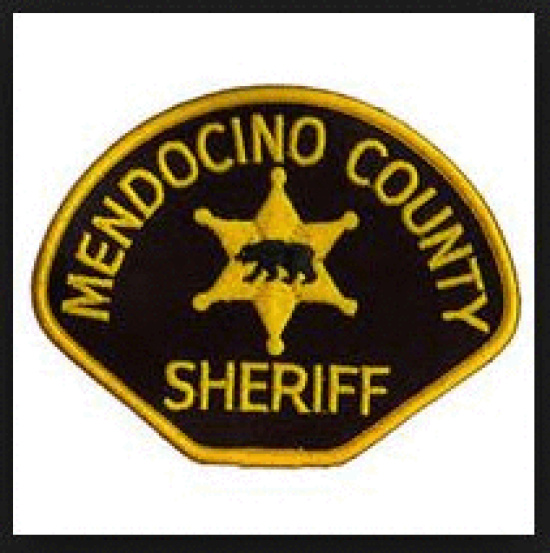 On 07/05/2014 around 8:30 PM deputies from the Mendocino County Sheriff's Office were patrolling the Covelo area when they encountered Mario Palacio who was riding a bicycle on Howard Street near Highway 162. Deputies were aware Palacios was currently a fugitive from the State of Oklahoma and had a warrant for his arrest for felony charges. Those charges stemmed from Palacio failing to appear on an automobile burglary charge in that state.

Deputies contacted Palacio and arrested him for the outstanding warrant. A search of Palacio's person revealed a commercial quantity of methamphetamine which was packaged for sale. Palacio was arrested for possession and transportation of methamphetamine for sale.

Palacio was booked into the Mendocino County Jail on the listed charges and is currently held on $50,000.00 bail.