Fire in True Value Dumpster This Morning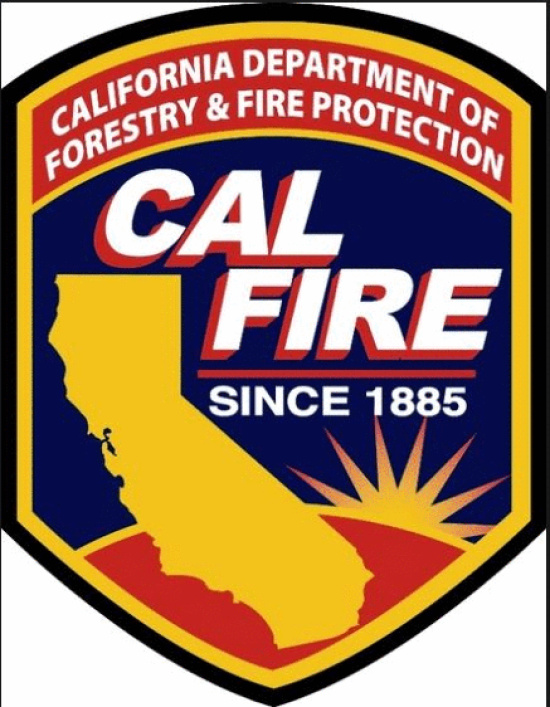 According to a Cal Fire spokesperson a fire occurred behind the True Value store in Redway around 7 a.m. today. The spokesman said a large trash can out back was on fire. The outside of the building "got scorched a bit," he said but the owner who discovered the flames had immediately locked down the building and kept the fire from spreading.
Cal Fire, Redway Fire and Garberville Fire all responded. "It was knocked down in about 10-15 minutes," he explained. The cause is still under investigation.
Thanks, folks!