Oregon Resident Killed in ATV Accident Tuesday
California Highway Patrol Press Release: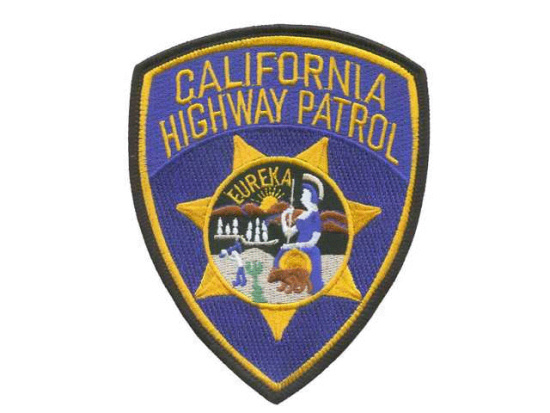 At an unknown time on 7/1/14, a 33 year old male, from Coos Bay, OR, was operating a 2002 Honda ATV and traveling south on a private road, located just north of Kenney Creek Road, at an unknown speed. For reasons still under investigation, the rider was ejected from his Honda ATV and sustained fatal injuries. The rider was not wearing a helmet or any other protective gear at the time of the collision.

This collision remains under investigation by the Garberville Highway Patrol. Driving under the influence appears to be a factor in the cause of this collision.

The Laytonville Volunteer Fire Department, Calfire, the Mendocino County Sheriff's Office, and Anker-Lucier Mortuary responded to the scene to assist.